Advertise your venue deals and reach more customers with happyapp.
homepage1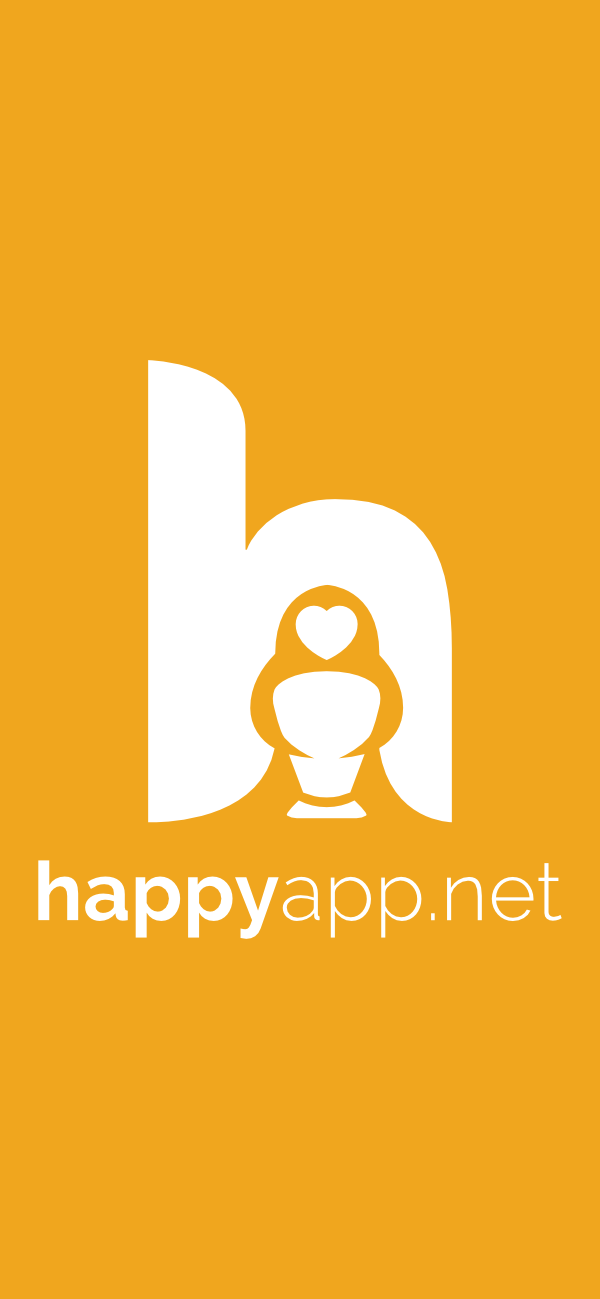 Advertise your restaurant venue offers and reach more customers with happyapp.
Here's how it works.
Download happyapp from the links below.
Sign up for a FREE business gateway account via the app.
Add your best offers to the app instantly.
Our happyapp users will see your offers marked on the map and come to your business!
happyapp can help your business grow, reach new customers and build customer loyalty.
Get your offers noticed.
When you're running a promotion to attract customers, you need to get the word out. happyapp uses geolocation to deliver your deals directly to customers seeking your services in your area.
Reach new customers. Build loyalty.
happyapp has a global userbase of customers looking for great deals. Once a user has discovered your business through happyapp, they can use the favourites feature to find you quickly again and be notified of your offers.
Easy to use. Instant promotions.
Our businessgateway interface makes promoting your deals incredibly fast and easy. You can add a deal in seconds and have it reach potential customers instantly.
Free to try.
Sign up for a businessgateway account through the app and see the benefits for yourself with a FREE trial. Download the app today to start growing your business with happyapp!
Track performance.
Use our QR code scanner to record and report every offer claimed so you can see exactly how well happyapp is helping your business to grow.
homepage2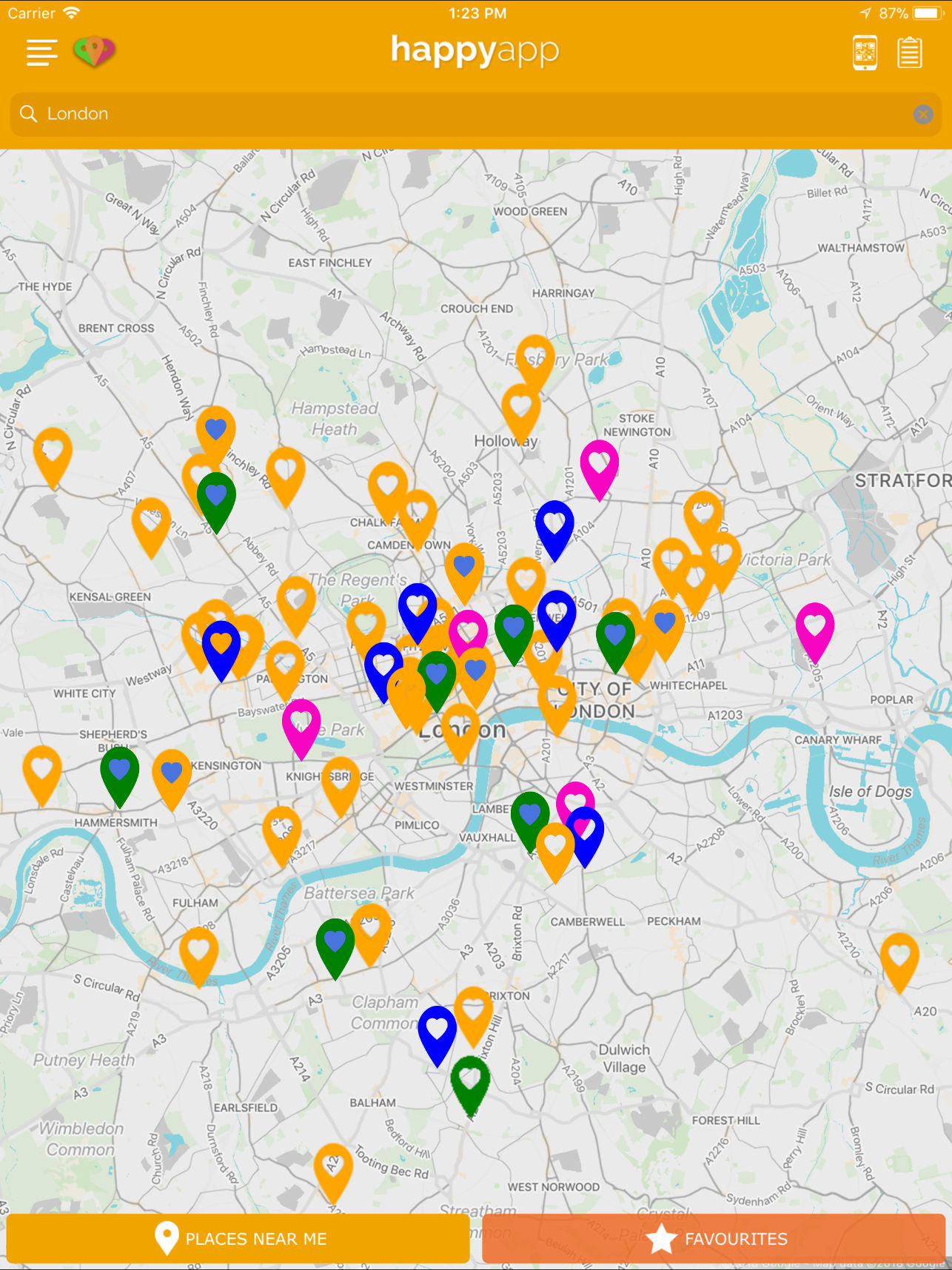 Watch our video to find out more!
Join these great brands and venues reaching more customers with happyapp.
Sign up today and discover the great benefits of happyapp.
Click here to see more of the businesses we work with.
Google Play
App Store
Take your promotions to the next level with happytag.
Take your promotions to the next level with happytag.
happytag makes it easier than ever to promote your business and build customer loyalty with exclusive promotions.
Use your businessgateway account to set up your happytag offer.
happyapp users will be informed that you take the happytag.
Customers present their happytag to claim the offer.
You attract new customers to your business and reward your loyal return customers!
Watch our happytag video to learn more!
Head Office: 2A Wisteria Camrose House, Camrose Avenue, Edgware, London, England, HA8 6EG
Subscribe to our newsletter to keep up to date with all the latest happyapp news.